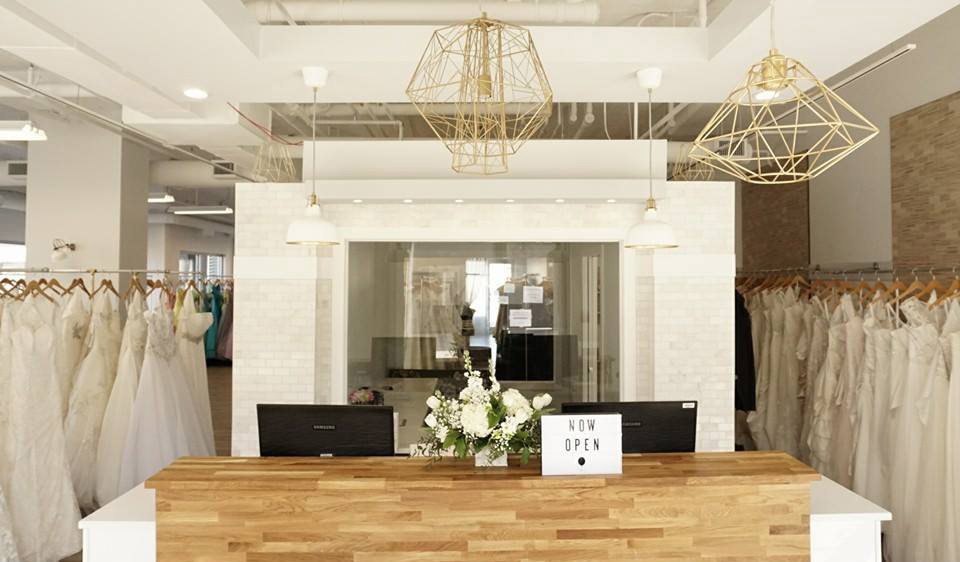 WE ARE ONLY AVAILABLE BY APPOINTMENT. Please call our store directly at: 403-948-2852, to check our most up to date availability.  If we are unable to get to the phone, please leave a voicemail so that we can call you back once we're available.
Our Hours WITH appointments are:
Tuesdays, Thursdays, Fridays: 1:00pm – 6:00pm
Saturdays: 11:00am – 4:00pm
Sundays, Mondays, Wednesdays & Holidays: CLOSED
*please keep in mind that we will only be operating and in store when there are appointments booked*
The best way to get a hold of us is to call, leave a voicemail, email, or Facebook message us!  We will get back to you at our earliest convenience!
Appointments are now required for any type of shopping or alterations.  They are booked at one hour time slots, with one assigned consultant, at no charge. To protect everyone's experience, each type of booking (ie. Bridal, Bridesmaids, Mother of the Bride), will require their own one hour time slot. Due to high demand for Saturday appointments, multiple bookings on the same day will require a fee. Please call the store directly to book your appointment or for further questions!
Retail 3 hour parking is available on the inside of the condo building complex, facing south. OUR FRONT DOOR IS FACING THE SOUTH SIDE OF THE BUILDING.
Address:
#7118 – 403 Mackenzie Way SW
Airdrie Alberta T4B 3V7
Phone Number:
Bridal: (403) 948-2852 Custom Suits: (403) 980-7888
Fax Number:
(403) 948-2896